Tommaso Mannelli Mazzoli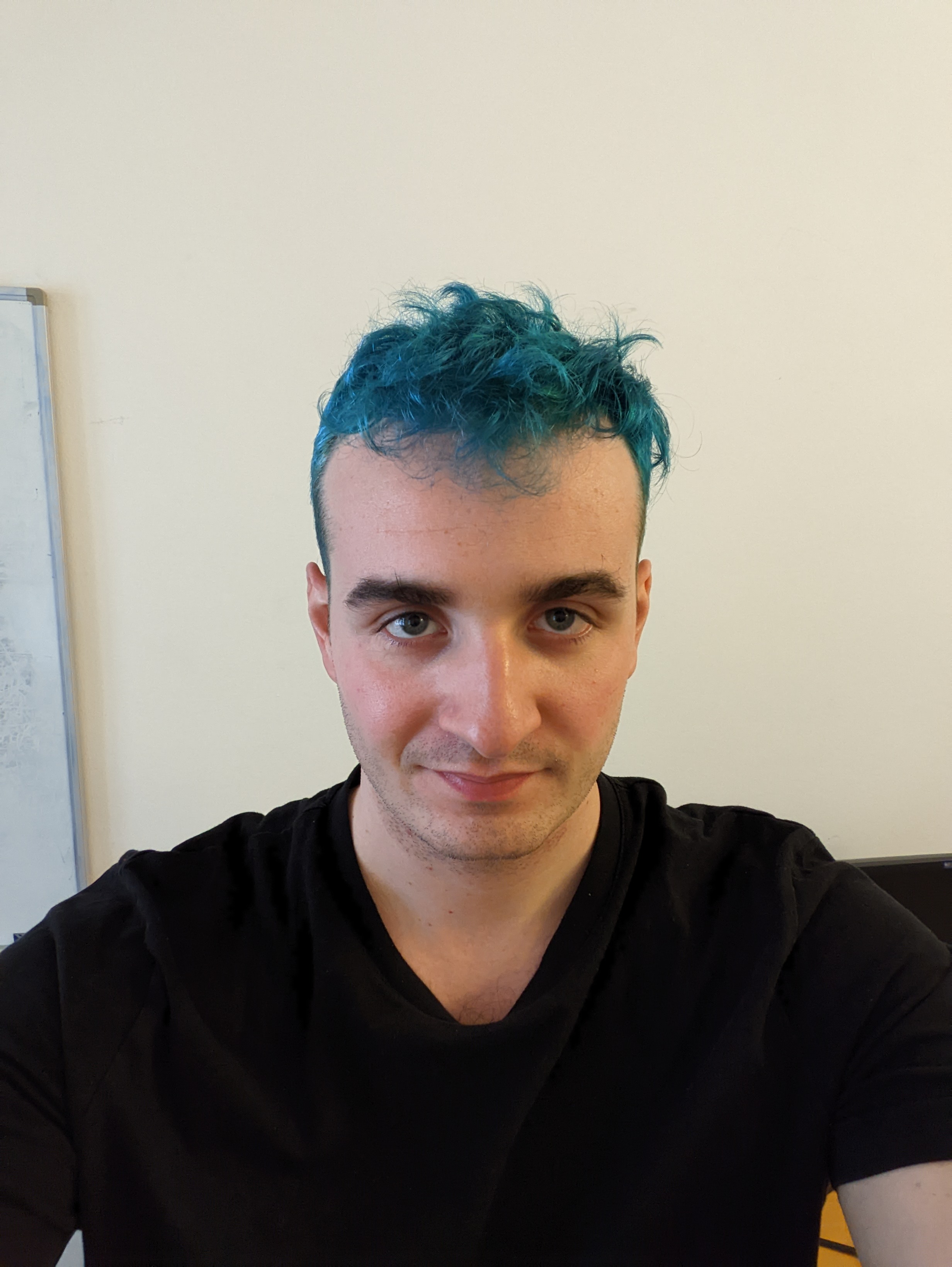 About me
Salve! My name is Tommaso, I come from Italy (from
Florence
). I love playing chess in my free time, albeit I'm not a good player. I am a PhD student (Advisor:
Nysret Musliu
) in the Vienna Graduate School on Computational Optimization (
VGSCO
).
Contact Details
Address:
TU Wien
Favoritenstrasse 9, Office Room HE 0332
1040 Vienna
Austria
Phone:
(+43) 1 58801 192219
Email:
tommaso.mazzoli [at] tuwien.ac.at
CV:
pdf (updated: 2022-05-17)
Research Interests
My area of study is Combinatorial Optimisation. Specifically, I'm currently working on hybridising exact and metaheuristics methods (fancy name = matheuristics) for the Bus Driver Scheduling Problem.
DORA
Traditional methods of research assessment are broken. They are biased, unfair, and do not reflect the true value of research. Please consider reading (and maybe signing) the Declaration On Research Assessment
here
or clicking on the logo below.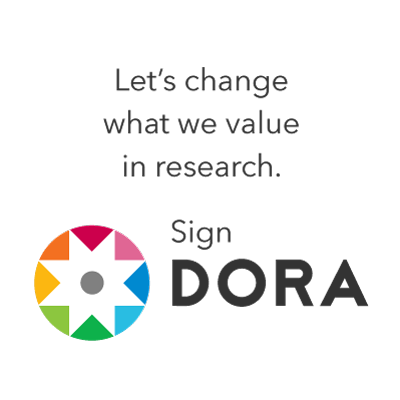 Publications
Theses
Pronunciation of my name
Since I've been asked sometimes, I'll write about the pronunciation of my name. I've pronounced my name with voiced s [tom'mazo] for my entire life. After I moved to Vienna, I discovered that many Italian people (especially from the south of Italy) pronounce my name with voiceless s [tom'maso]. Apparently, this is a broad phenomenon in regional Italian, similar to what happens with Standard German German's /z/ (like in
seit
[zait]) vs Standard Austrian German's /s/ (
seit
[sait]), although there are exceptions. By the way, I don't really care about the "correct" pronunciation. In fact, I'm amused and interested in listening to people from other parts of the world pronouncing my name in different ways :)