Prof. Dr.
Reinhard Pichler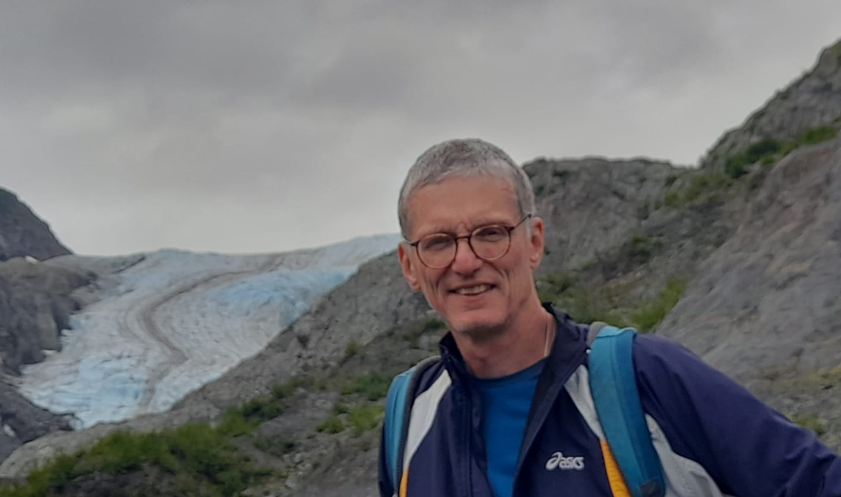 E-mail: pichler@dbai.tuwien.ac.at
Address:
Institut für Informationssysteme
Abteilung für Datenbanken und Artificial Intelligence (DBAI)
Technische Universität Wien
Favoritenstrasse 9-11/3.Stock
A-1040 Wien
Phone: (+43 1) 58801 / 18422
Fax: (+43 1) 58801 / 18493
Office hours, academic affairs (Zulassungen und Anrechnungen für die Masterstudien Informatik): Normally on Tuesdays, 13:30 - 15:00 Uhr in the office of the dean of the Faculty of Informatics (Dekanatszentrum, Erzherzog-Johann-Platz 1/E180, 1040 Wien). No registration required; but please check here for short-term changes.
Office hours, general: by appointment (please send me a short mail)
Lectures in the Summer Term 2017
Praktika, Seminare, Bachelorarbeit
Lectures in the Winter Term 2016/7
For details, see DBAI courses
Publications
Please refer to
DBLP
Curriculum Vitae
I got a master's degree from the University of Innsbruck (Mag.rer.nat. in Mathematics, 1991), another master's degree from the University of London (MSc in Mathematical Computation, 1992, at the QMW College), and a PhD from the Vienna University of Technology (Dr.techn. in Computer Science, 2000). In May 2001, I received my "habilitation" in Theoretical Computer Science.
From 1992 to 2005, I worked in the Program and Systems Engineering Department (PSE) of the Siemens AG Österreich. Since July 2005, I have been a Professor at the Information Systems Institute of the Vienna University of Technology.