Projektass. (FWF) Dipl.-Ing.
Günther Charwat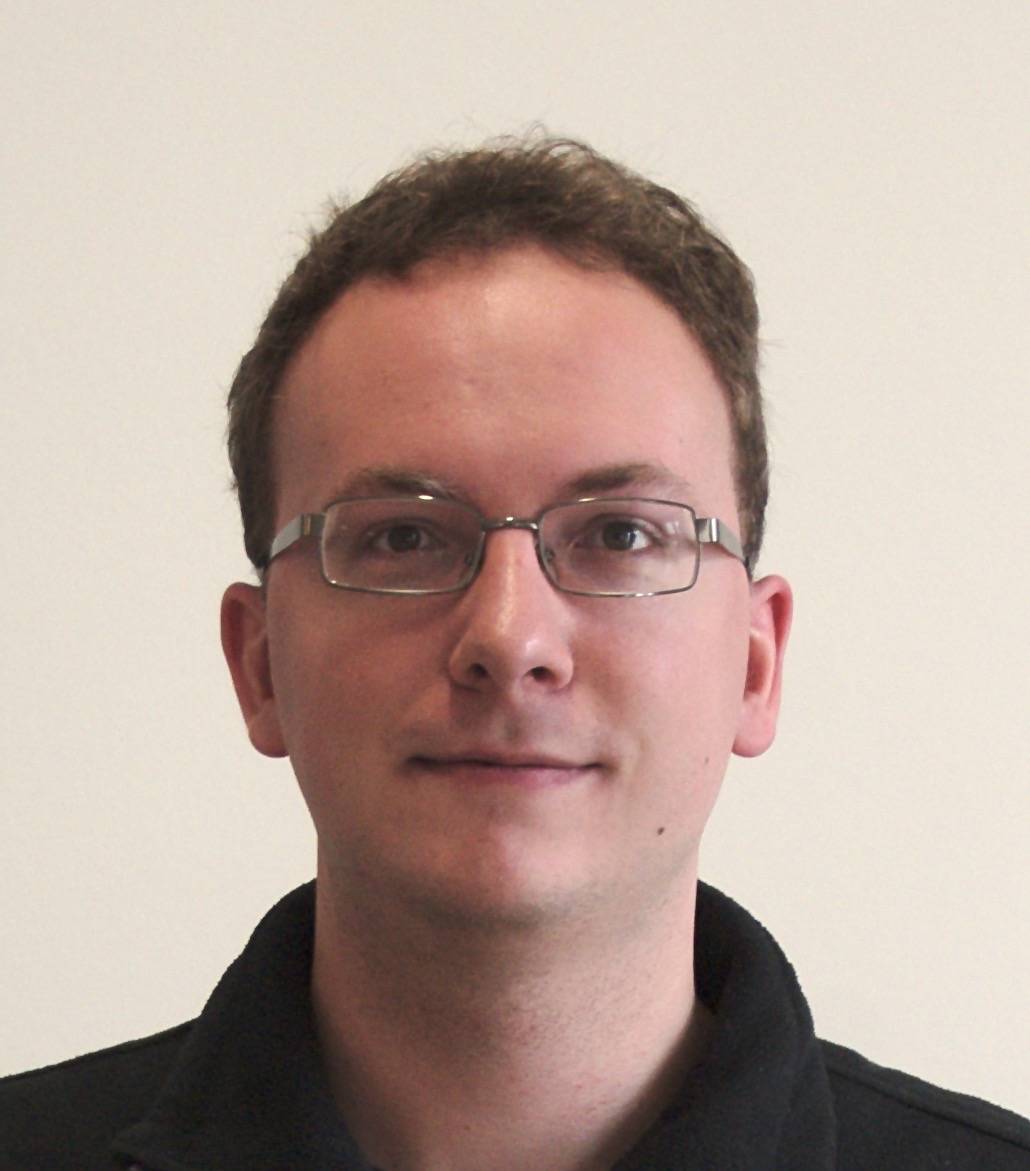 Institute
TU Wien
Institute of Information Systems
Database and Artificial Intelligence Group

Address
Favoritenstraße 9-11
1040 Wien
Austria
Room
HE 03 32
Mail
Phone
+43-1-58801-740018
Fax
+43-1-58801-9740018
See also: TISS Adress Book
Office Hours: By appointment (send me an e-mail)
About
I am a PhD student at the Database and Artificial Intelligence Group of the Vienna University of Technology. My supervisor is Stefan Woltran. I am employed as a project assistent in the FWF-funded Decodyn Project ("Treating Hard Problems with Decomposition and Dynamic Programming"). Previously, I was employed as a university assistent in the DYNASP Project ("Dynamic Programming and Answer Set Programming").
I am involved in the development of several software frameworks and systems, including:
Teaching
Publications